BE PART OF THE EVOLVING CRM SYSTEM REACH YOUR TARGET IN A WHOLE NEW WAY .
Use the new way of handling customer data and sales process reach your goal without wasting much of your precious time.
GET STARTED
OUR GOALS.
Reach out to prospects at the right time and engage them across every channel. Eizi CRM help business of all size close more deals the smarter way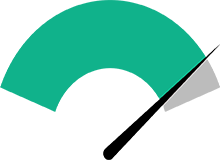 IMPROVE EFFICIENCY
Eizi CRM helps you to improve your sale efficiency by minimizing too much data handling and improves sale efficiency by focusing on deals.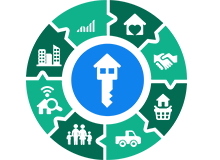 IMPROVE DATA HANDLING
Unlike others Eizi CRM holds customer data in a tight knit manner which helps salesperson to navigate required data effortlessly raising efficiency in sale.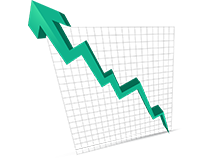 DRIVE HIGHER SALE
Eizi CRM is designed in a very user friendly way where sales person can achieve more sale targets. It made repeat selling more easy.

INTRODUCE SIMPLICITY
We focus on driving more sales through simplified system. Eizi CRM made CRM system simplified for sales person to reach their goal fast.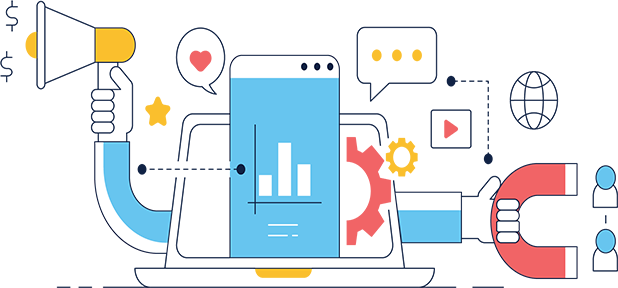 We, a small team at our office are excited about our CRM system; we hope our effort of building a CRM system according to our new approach will be appreciated by small businesses. We hope small businesses will enjoy using our system and will benefit from both the system and its price plan. Our goal is to introduce a new CRM system by defying the traditional way of handling customer data. We celebrate our success when we see our clients succeed.
Many small businesses are growing their business with Eizi CRM
Get Started